ABOUT US
3D Concrete started as a Father and sons workforce in 1993 in our beautiful mountain valley of Creston BC. Our first projects included most things under the "construction" title, framing, roofing, landscaping and of course concrete. As the years progressed the demand for concrete construction increased, as did our continued passion for placing and finishing concrete. In 2006  us boys purchased the tools and equipment from dad and continued to build it into a viable business.
Over time we have upgraded our fleet of tools and equipment to enable us to finish not only your small decorative sidewalk driveway project but also those larger jobs where a flat smooth concrete floor is needed.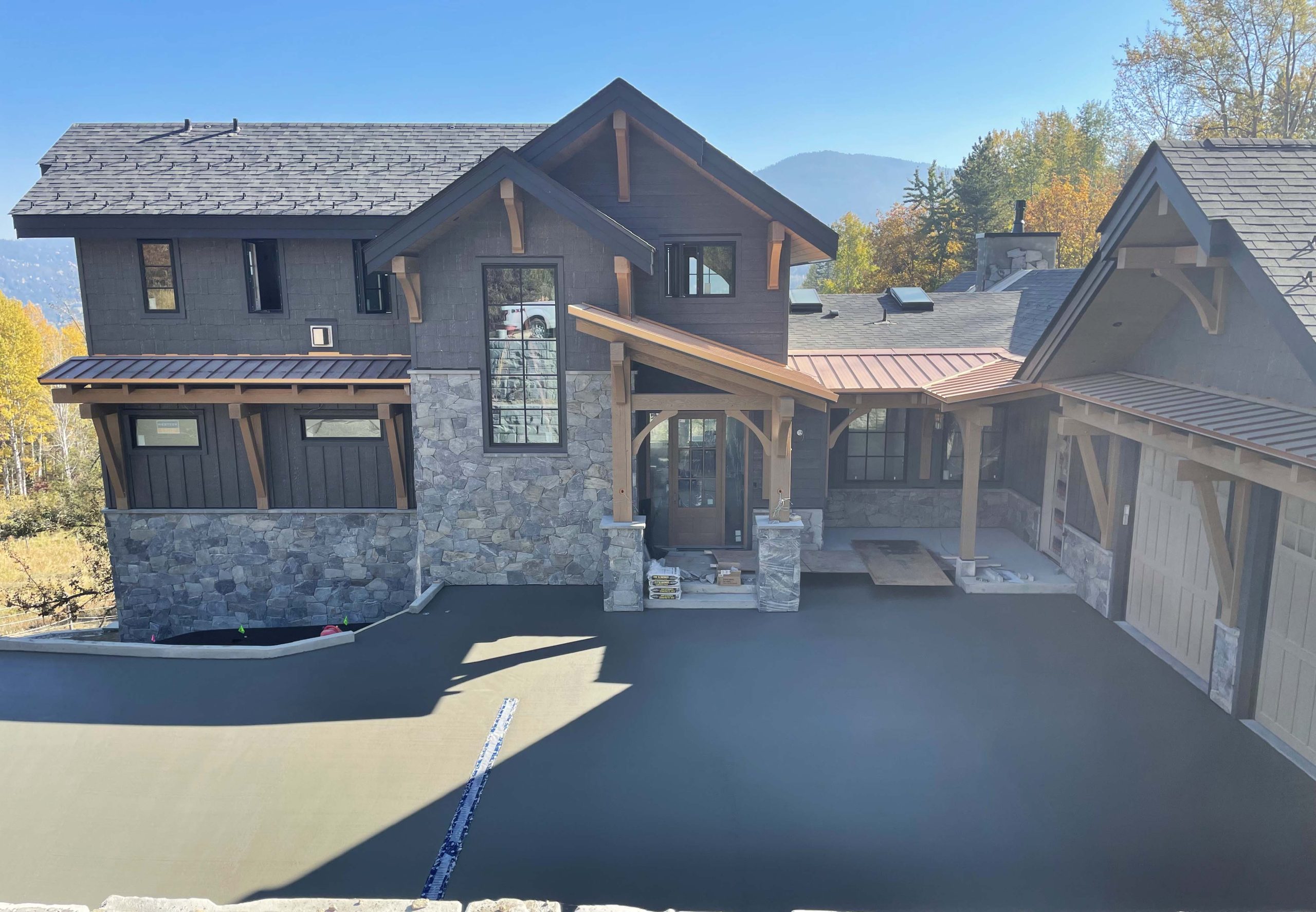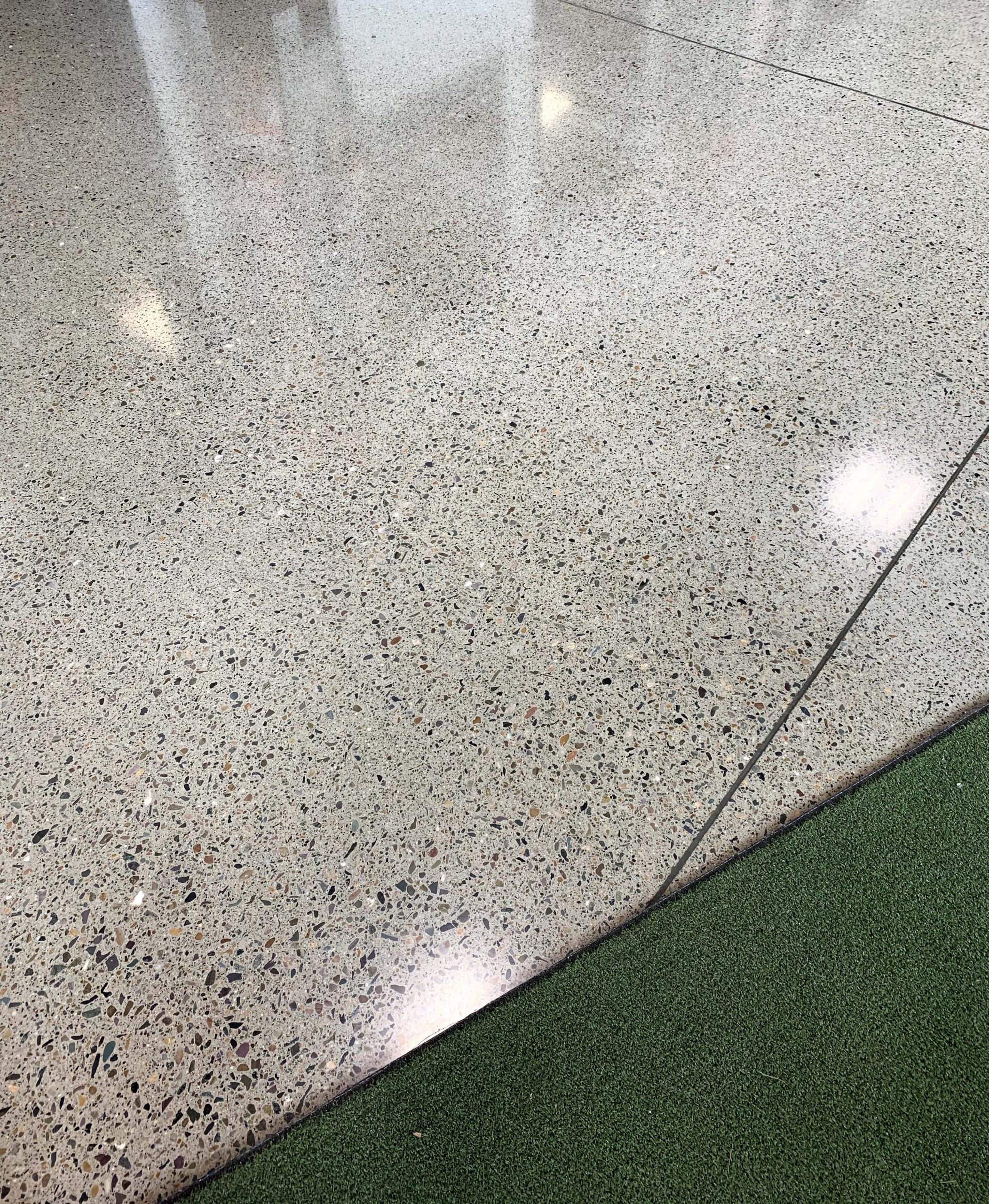 ABOUT US
With the demand for flatwork increasing, not only in Creston but in and around the Kootenay regions, our main focus has been on concrete construction and flatwork.
Another slightly different line of services in our concrete work that fits in  with placing and finishing is grinding and polishing interior concrete floors. These services create lifelong beautiful floors. For everyday living, this is an option you should consider.
With over 20 years of experience in the concrete industry, concrete work is not only our way to make a living but it is also something we are passionate about.
For options and ideas for your next concrete project dont hesitate to call us for ideas and pricing.