Your Longest Lasting Flooring Solution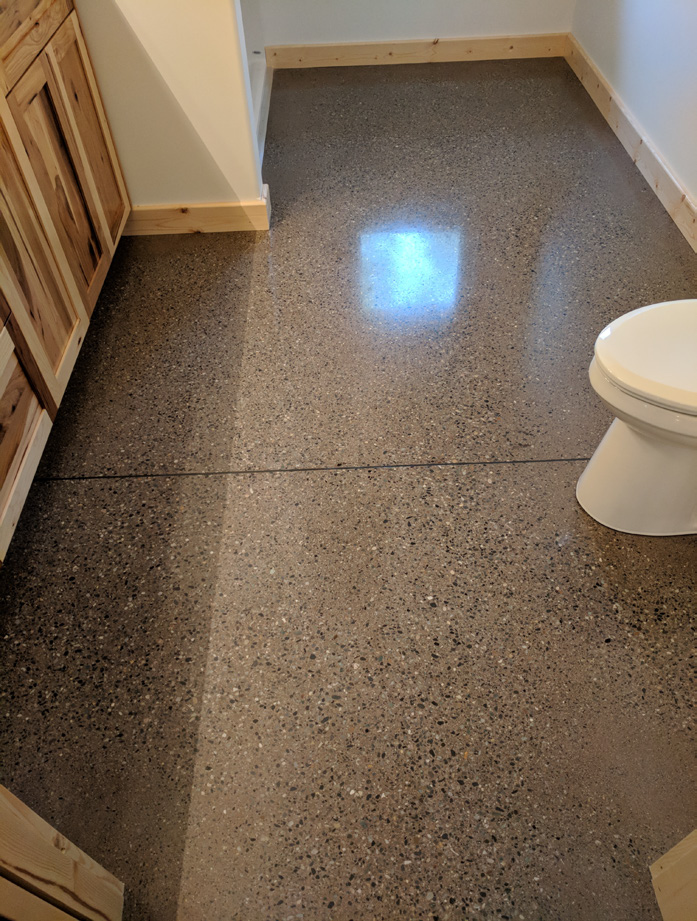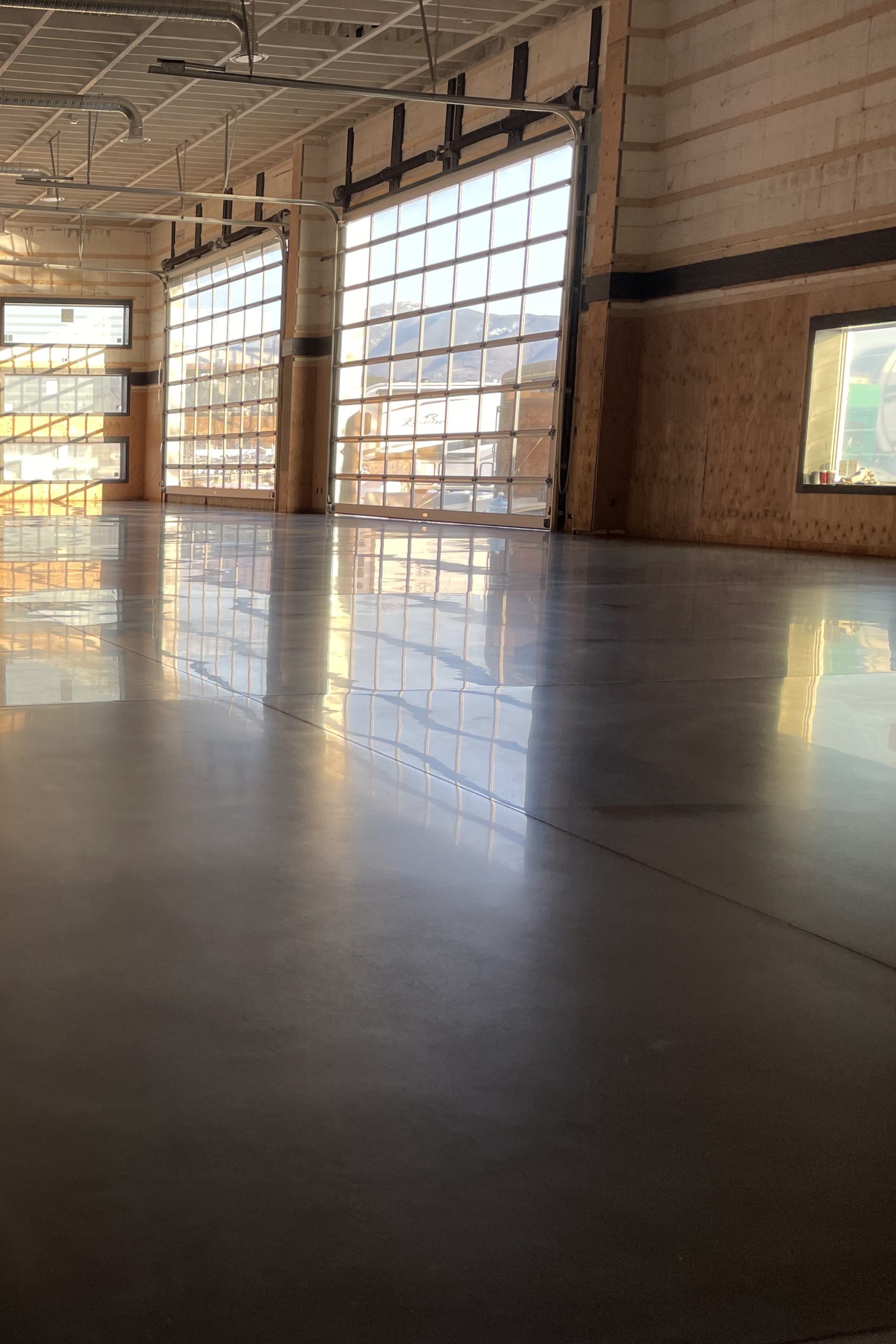 Unlock the Power of Polished Concrete Flooring

Discover the exceptional benefits of polished concrete flooring. With its low maintenance requirements, remarkable resistance to abrasion and impact, and captivating aesthetic appeal, it's the perfect choice for commercial and business facilities, warehouses, museums, retail locations, showrooms, and schools. The meticulous concrete polishing process involves multiple steps of grinding with progressively finer diamond tooling. High-quality densifiers are meticulously applied to ensure outstanding surface strength and a long-lasting, visually appealing result. To provide maximum protection, we apply a stain protector/densifier, ensuring a sealed floor that outlasts typical topical sealers. With proper maintenance, these floors will retain their aesthetic appeal for years to come. Experience our professional concrete grinding services, performed with high-volume vacuum systems that maintain a clean and dust-free environment throughout the process.

Commercial Concrete Polishing
Commercial Offices, Shopping Malls, Retail Outlets,Airports,Hospitals, and Restaurant Kitchens are some of the places that use polished concrete surfaces.

Industrial Concrete Polishing
Industrial manufacturing units, warehouses,treatment plants,food processing facilities, and other factories require concrete polishing for safe and smooth operations.

Residential Concrete Polishing
Polished concrete foors are also pet friendly as they're hard to scratch & easy to clean.Polished foors are considered the perfect complement to any modern design as well as being eco-friendly.

If it's leveling uneven joint or surface areas,removing coatings and adhesives, or just preparing a surface prior to installing a coating or covering concrete, grinding is the solution.
 Polished concrete holds many benefits besides its stunning appearance.
Concrete Polishing is a Must for Business and Industries.
Elimination Of Dusting From Efforescence
Transform porous concrete with our Polished Floor System, eliminating dusting and efflorescence. Enjoy increased strength, improved resistance to water, oil, and contaminants, and enhanced durability. Say goodbye to costly maintenance and enjoy a flawless, long-lasting finish for your concrete floors.
High Lighting Reflectivity
Achieve a brighter and more professional ambiance with our high lighting reflectivity feature. Ideal for warehouses, office buildings, hotels, restaurants, and other public spaces.Project a pristine image and save energy by minimizing the need for artificial lighting.
Higher levels of Co-efficient of Friction
Experience superior levels of friction with our polished concrete floors, surpassing any other coating available in the market. Meets  OSHA standards for both wet and dry conditions. Slipping on our polished concrete floors, whether they're wet or dry, is significantly reduced. 
Elimination of Tire Marks from fork trucks and industrial hoppers
Our polished concrete floors eliminate tire marks, unlike other systems. No resins burn or leave marks when vehicles burn out, ensuring a pristine appearance without extensive repairs. Enjoy a clean, polished surface free from tire marks.
Decrease Overall Tire Wear and Tear
Reduce fork truck tire wear with our smooth and leveled polished concrete floors. Uneven surfaces and "curling" joints in concrete lead to quick tire wear in industrial facilities. Our Polished Floor System levels these joints, creating a smooth surface that extends tire lifespan significantly.